Discover the Otter Valley
Discover the Otter Valley
Today's
Weather
| | |
| --- | --- |
| Temperature | 8.8 °C |
| Wind Speed | 8 Km/h |
| Wind Direction | 100 ° |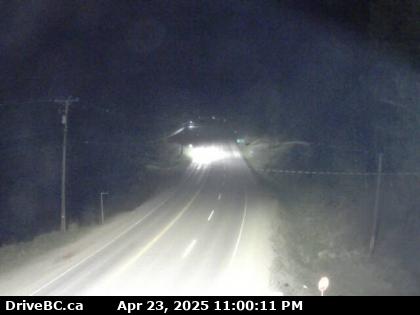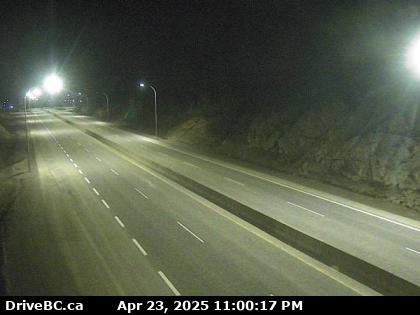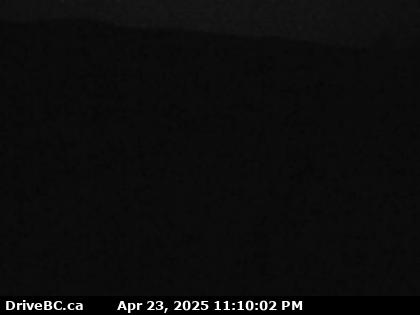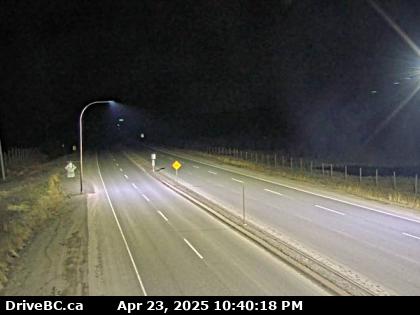 We'd love to

hear from you!
Timberline Cruisers AGM
Timberline Cruisers AGM Sunday, October 8 10 AM to 11 AM at the Tulameen Community Hall
Sunday Funday
Sunday October 1 @ 1 PM to 4 PM Join the fun with a $20 donation to the TCC! Gets you an afternoon of BINGO with your Tulameen Friends. Complimentary [&hel
Celebration of Life
There will be a Celebration of Life for Lily Ford on Saturday, September 23rd, 2023. This will be a casual get-together for family and friends between 10 a
Beef BBQ on a Bun & Chilliwack Corn
**Tulameen Community Club Members Can Pre-Order now… **  WHERE  Tulameen Community Hall  Saturday, August 5, 2023  Noon until sold out!  Members
2023 Tulameen Community Club AGM
ORDER OF BUSINESS ●  Minutes of last Annual General Meeting ●  Treasurer's Report ●  Financial Statements ●  Election of Directors and Office
Pancake Breakfast
PANCAKE BREAKFAST, with a twist Come one, come all to a new twist to an old favourite. Join us at the community hall for delicious pancakes and sausages! T
Tulameen Days Pickleball Tourney
"FUN" PICKLEBALL TOURNAMENT  Date:Sat, August 5th Time:12:30-2:30 Cost: $5.00 (Fund Raiser)  Registration ASAP. Please include first and last name. E
Tulameen Days Slo-Pitch tournament
ITS BACK!! Tulameen Days Slo-Pitch tournament is back for 2023 Start getting your teams together Must have minimum 3 females and 10 total players on the fi
School Yard Games
Tulameen Days 2023 … Yay! School Yard Games Are Back! Saturday, August 5th. 12:15 to 1:15 We are looking for a couple more kid-wranglers for this eve
Tulameen Days Parade
The Tulameen Days Parade is BACK!!! This year hosted by the Tulameen & District Fire Department. We're giving you ample notice to get those creative
Tulameen Idol
Rock and Roll.. bring it Tulameen! Sunday, Tulameen Days, Lodestone Flats stage.. time TBA Sign up now! [email protected]
Tulameen Days Annual Cake Walk
Back by popular demand for 2023… Cake Decorating Contest.. Friday night.. cake drop off at the Community Hall Aug 4! Line up for the famous Cake Walk
Tulameen Annual Bike Parade
Annual Tulameen Bike Parade! DRESS TO IMPRESS – Theme – ROCK AND ROLL!!!!! SATURDAY AUGUST 5th 2023 Ages 0 – 14 All participants are to meet at t
May Long Weekend Bake Sale
Attention Shoppers.. May Long Weekend. Bakers, Shoppers and Garage Sales Wanted! The snow is gone  and Tulameen peeps are coming out of winter hibe
REGIONAL DISTRICT OF OKANAGAN-SIMILKAMEEN INFORMATION RELEASE
20180423_1200_IHA
Tulameen Days Beef Lunch And Porch Parade
porchparade
Porch Parade
porchparade  PDF
2021 Tulameen Community Club AGM
Good Ol' Fashioned Tulameen Work Party!
Good Ol' Fashioned Tulameen Work Party! Tulameen Cemetery, Saturday June 11, 10am. Handy With A Rake? No..? How about a hammer or a chainsaw.. ? A couple
Tulameen Community Club AGM
Notice of Annual General Meeting   The Annual General Meeting of the Tulameen Community Club will be held at 7pm, Thursday, August 11, 2022 at the Communi
| Level | Price | |
| --- | --- | --- |
| Single | $15.00 per Year. | Select |
| Couple | $25.00 per Year. | Select |
| Family | $30.00 per Year. | Select |
Register for an account by selecting your option to the left.